This is the second in our blog series highlighting our three new collections. In this post, we're focusing on our Trend invitations.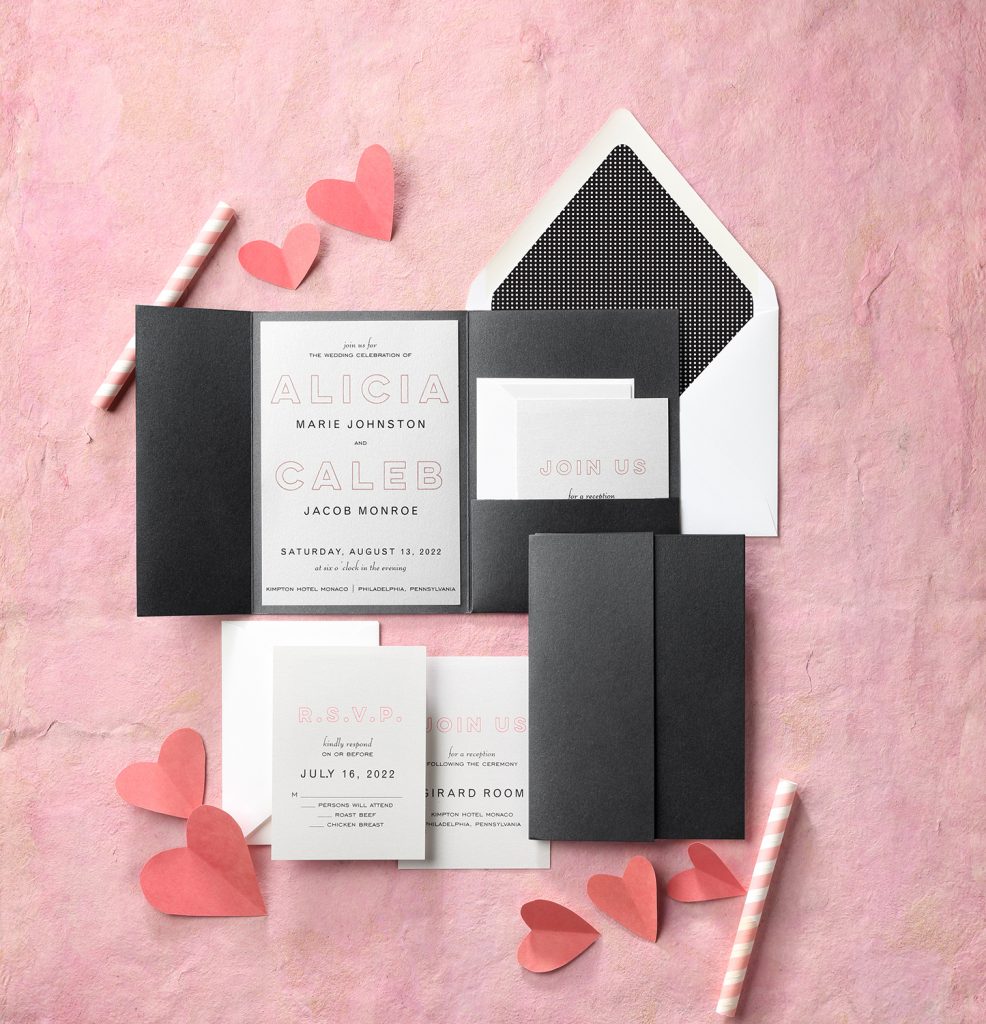 Some couples want a truly unique wedding that perfectly captures their personalities. For these particular pairs, we have created the Trend collection.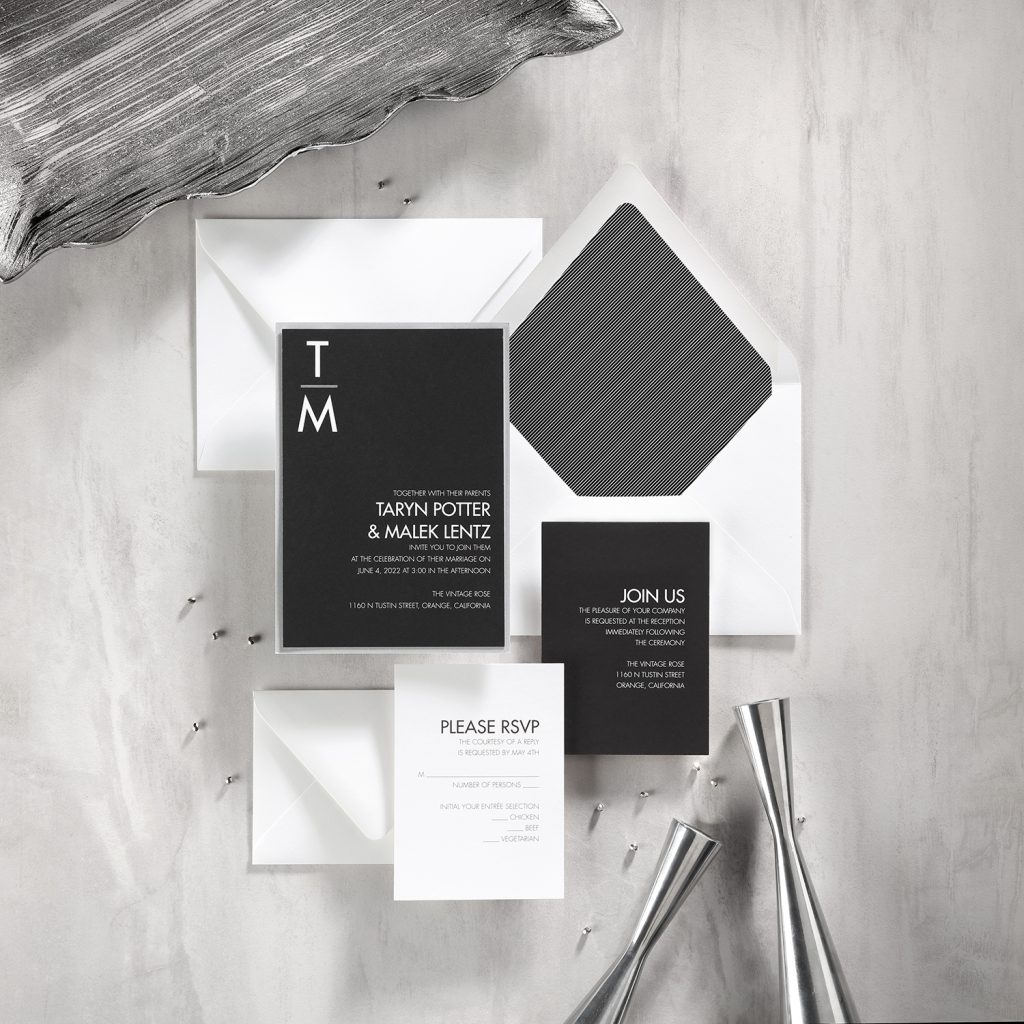 Carlson Craft's exceptional quality and craftsmanship is unmistakable in these contemporary invitation suites. Each striking invitation has a choice of four formats, along with mix-and-match paper options. And they are available with modern fonts and abundant ink colors.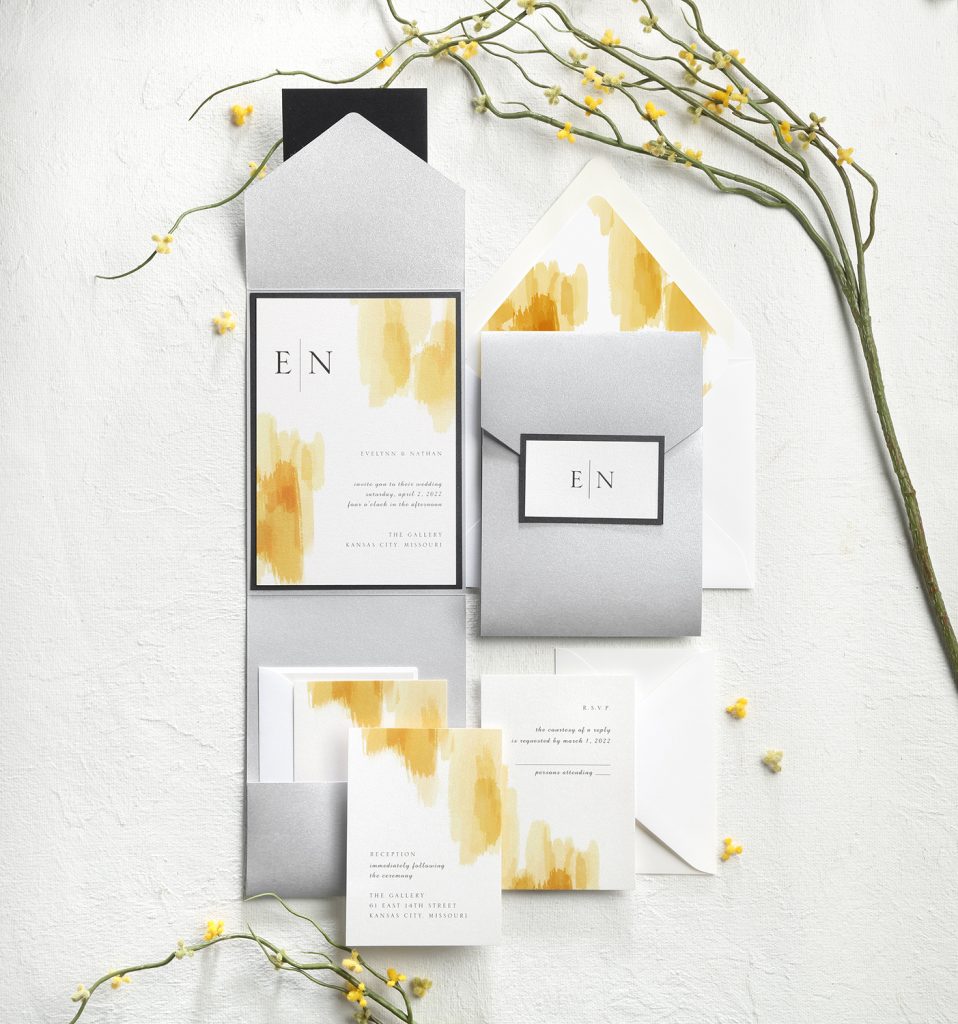 Florals, greenery and geometric shapes are just some of the on-trend designs comprising this colorful collection. Extravagant extras like backers, pockets, tabs, and lined euro-flap envelopes will give your invitation an even more upscale look.
Pick a design and customize it to be exactly what you want. You deserve to have an invitation as special as your wedding day.