Beautiful and luxurious acrylic wedding invitations are a growing trend in wedding stationery. They're sure to impress your guests and make wonderful keepsakes.
There are some things you need to consider before committing. Not all of them are obvious, so we're going to cover some of the basics.
1. Prepare yourself for the cost of postage. Acrylic invitations can't be sent as first-class mail because they are inflexible. They must be mailed as parcels. The distance traveled, weight and package dimensions determine the cost of postage, meaning the postage for an invitation mailed across the country will be higher than one mailed across town. A visit to your post office is the best way to get accurate information on mailing options, their costs, and estimated delivery times.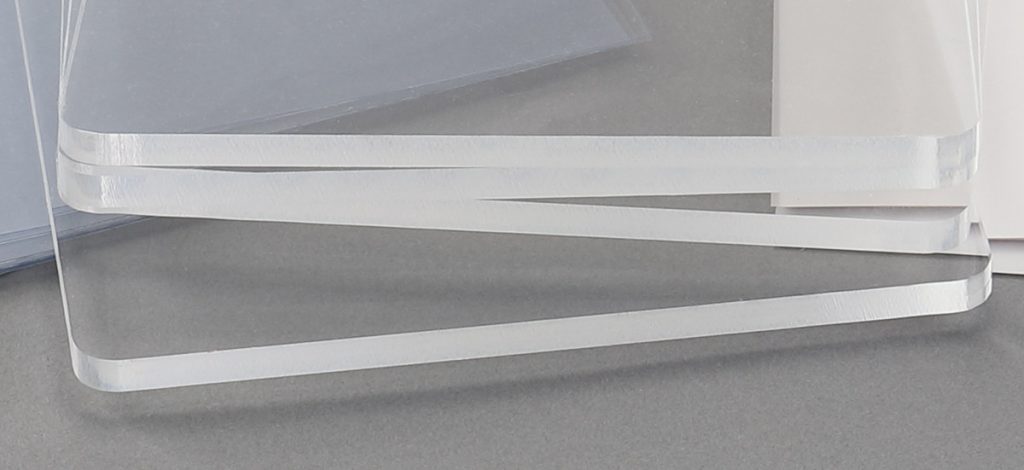 2. You'll need to put some thought into preparing invitations for mailing. Acrylics can crack or wear through the envelope during mailing. We gently round the corners of our acrylic invitations to minimize the chance of this happening, and the inner envelope helps your invitation arrive at its destination with wow factor intact. Envelope liners will add style and additional protection.
3. Invitation boxes give you even more styling options and provide the most protection for your investment, as well as room for clear acrylic reception or response cards. (If you choose to use them. We offer coordinating enclosures in both acrylic and paper.) Our invitations measure 5" x 7 3/8", so carefully check box sizes when shopping. We're adding one that measures 6 3/4″ x 8 3/4″ x 3 ¾", so keep checking carlsoncraftproducts.com.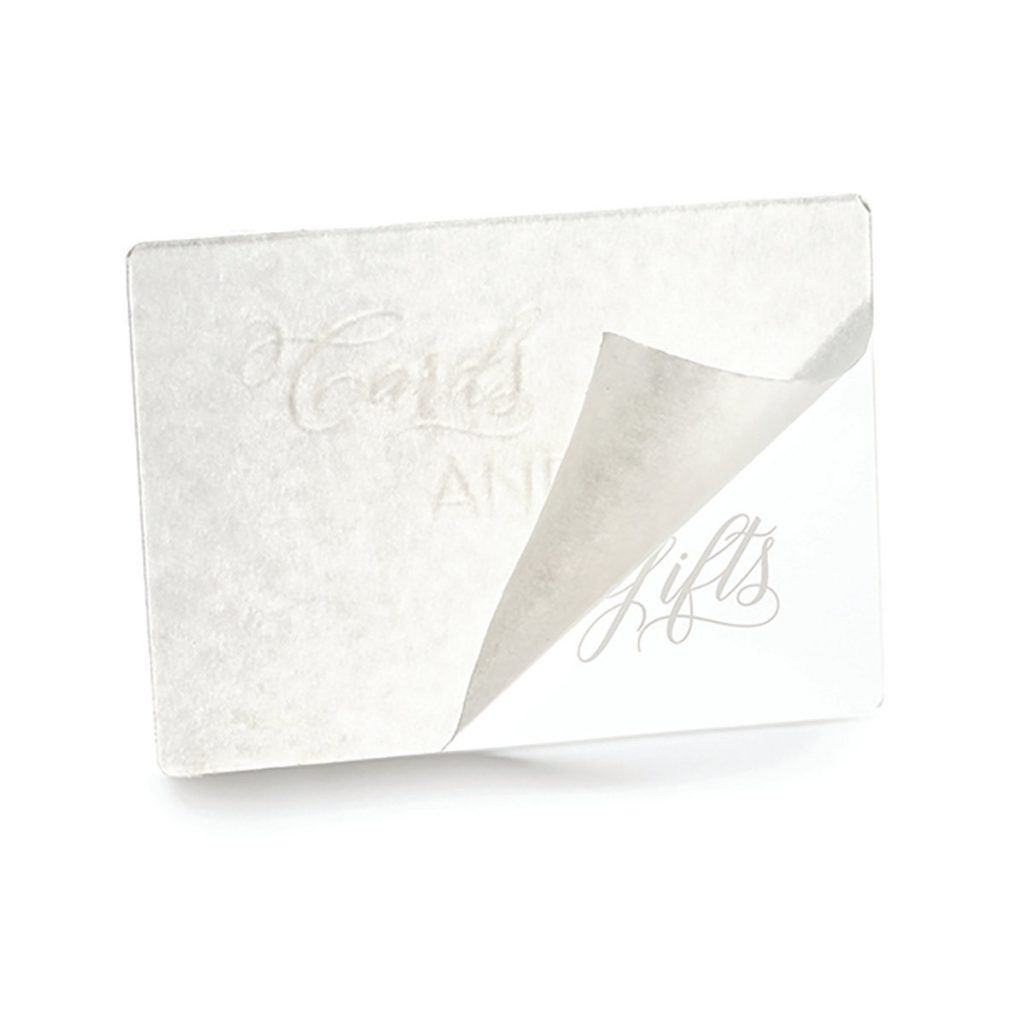 4. We ship our clear acrylic invitations to you with protective adhesive sheets covering both sides. Avoid scratches when removing any adhesive residue left behind by washing gently in warm soapy water with a soft cloth, then handle the invitation by the edges to avoid fingerprints.
5. The high quality acrylic won't yellow, and the UV-printing won't fade, so you can display your acrylic invitation year round, or tuck it away and bring it out for special occasions. We love the idea of displaying one on a pretty little easel beside dried flowers from the bridal bouquet. What a great addition to anniversary celebrations!
I hope I haven't scared you away from the wedding invitation of your dreams! The experience your guests will have when opening them is incomparable, and your styling choices can be as simple or as elaborate as you like! Check out the lookbook to see just how beautiful clear acrylic will be at your wedding!