Three hot trends this summer are abstract arches, dried flowers and desert color palettes. Here Mae&Co combines all three to create an inspiring wedding backdrop. The warm, earthy colors and plumes of dried flowers echo the colors and textures of the landscape, while the curve of the aches reaches for the sky.
Behr paint chose Canyon Dusk as the color of the year for 2021, betting that people would respond to a rich neutral color that creates "A sense of belonging that deepens the collective experience, whether exploring the great outdoors or settling into softer moments at home." They were right.
The rich colors work well indoors and out, and you can easily adjust the mood to create the experience you desire. Use wood and leather to emphasize the brown tones and create a more masculine feel. Dried flowers and grasses paired with blush, pink and purple hues are romantic and feminine.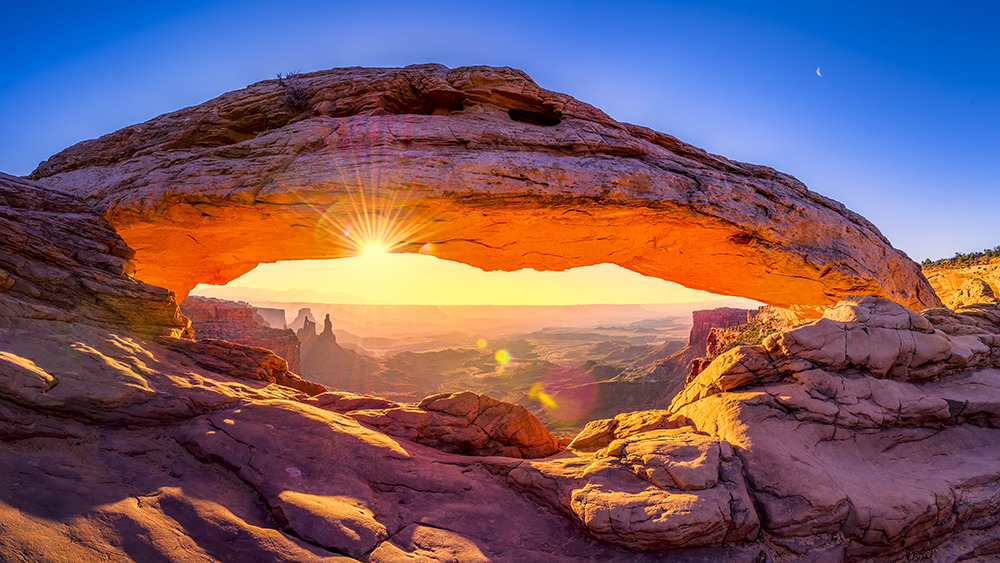 We've added a sampling of products featuring abstract designs and desert colors we hope will inspire you. Begin with the Floral Fondness or Earthy Shapes Invitation from Carlson Craft's Trend Collection and experiment with different color options and layer combinations to create a desert-inspired look you love on wedding invitations and special event invitations!
Featured Invitations: Floral Fondness Invitation, Abstract Geo Napkin – Beverage, Earthy Shapes Invitation, Earth Tone Thank You Set