If a friend you know is entering retirement, there is reason to celebrate and commemorate the end of a spectacular career and start a brand new chapter in his or her life. But much like any other big event, there is etiquette that comes along with it. Here are a few do's and don'ts to follow when throwing a retirement party:
Do send out invitations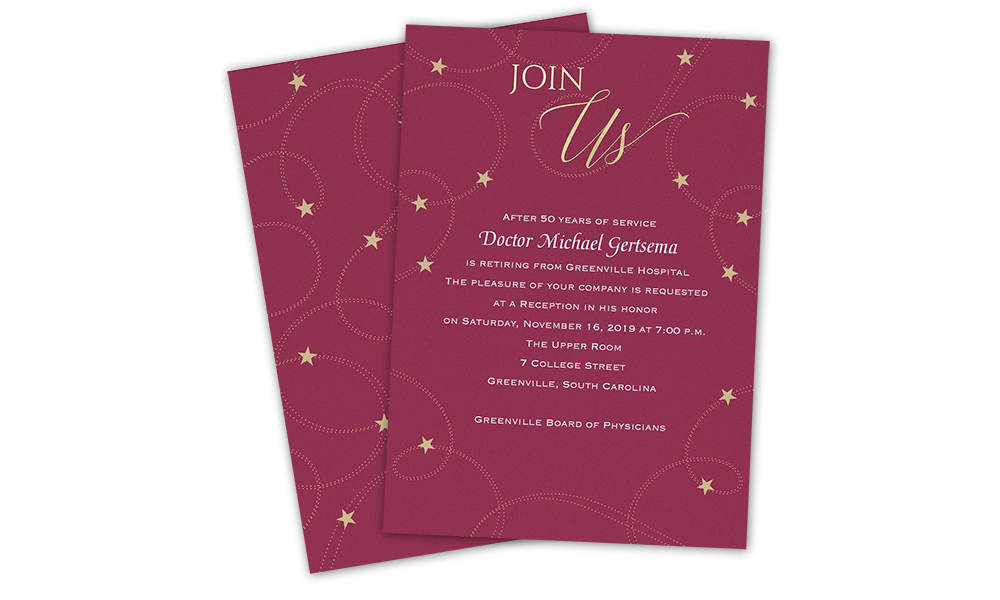 Any party you throw calls for invitations. It's a great way to set the tone of the get-together and make sure that every person you want at your event will be there. Perfect for all but the most formal of soirees, this Star of the Night invitation creates a celebratory mood for the event in a classy and easy-to-read way. The host or hostess should mail invitations at least two to three weeks before the date. Unless it's a surprise party, consult with the guest of honor to choose a date that works best for everyone.
Do have the retiree's wants in mind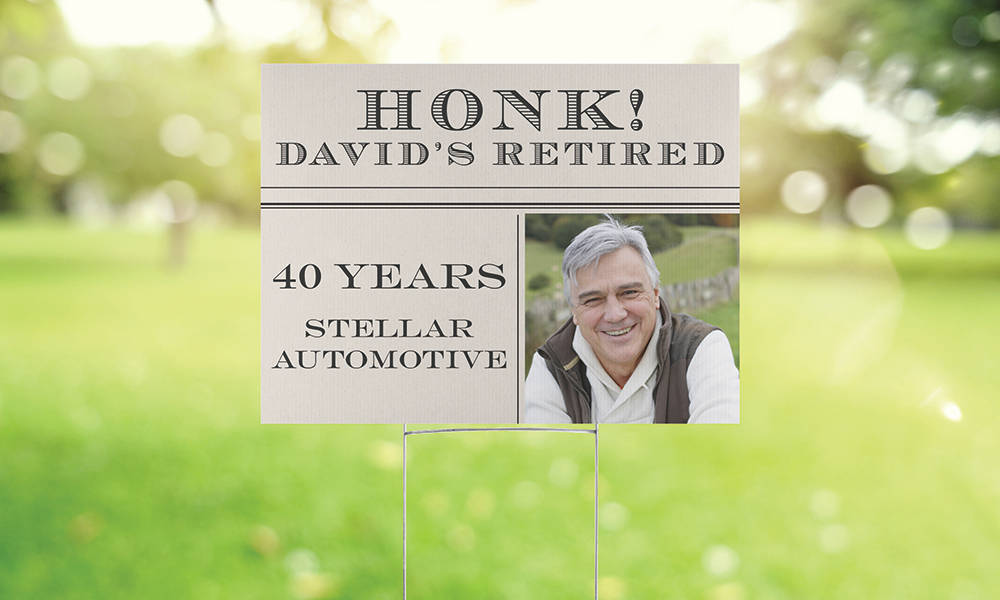 When throwing a bash, think about what the retiree would want. If he or she isn't a fan of big groups of people, you may want to have a more intimate event instead. Does he or she prefer a more casual setting? Or a formal dinner? Perhaps they prefer a different type of recognition. Consider a yard sign as a fun and unique way to celebrate! Knowing these details will help you plan the party's basics and ensure that the guest of honor will have a good time.
Do give thank you notes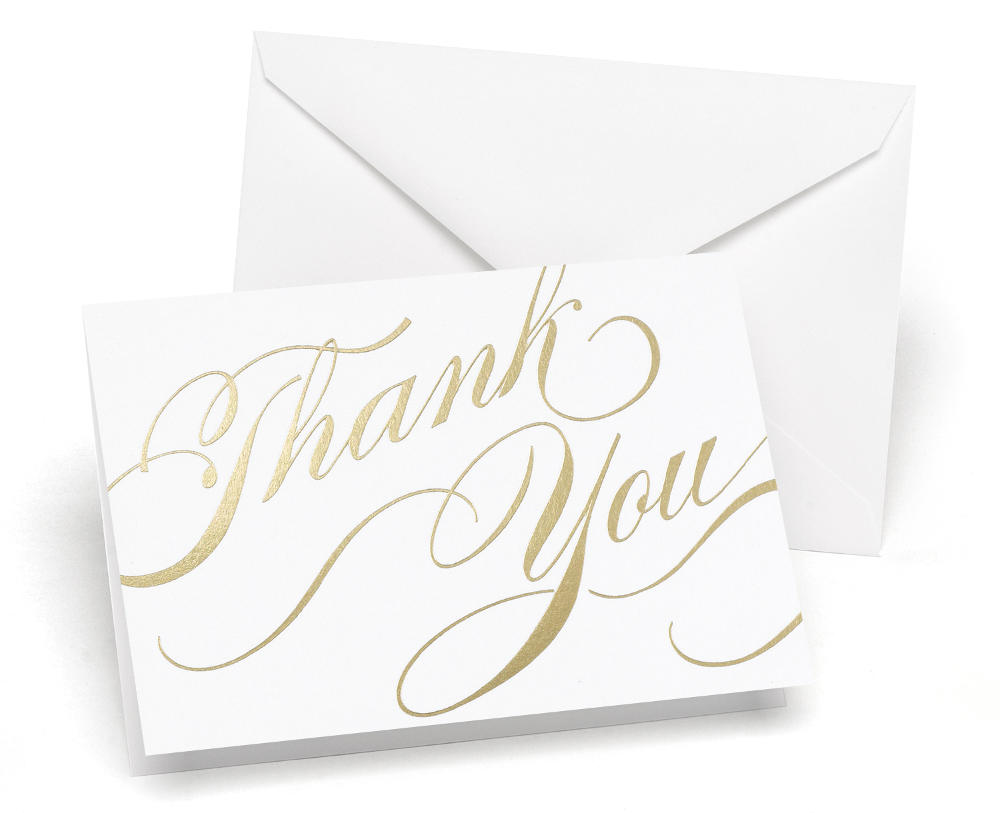 It's common courtesy for the retiree to thank the givers graciously in person for any gifts received and follow up with a handwritten thank you. As the host, make a list of the gifts he or she received, so it's easy to thank the guests properly. And while you're at it, why not go the extra mile and provide the guest of honor with a set of personalized thank you notes?
Don't rule out creative locations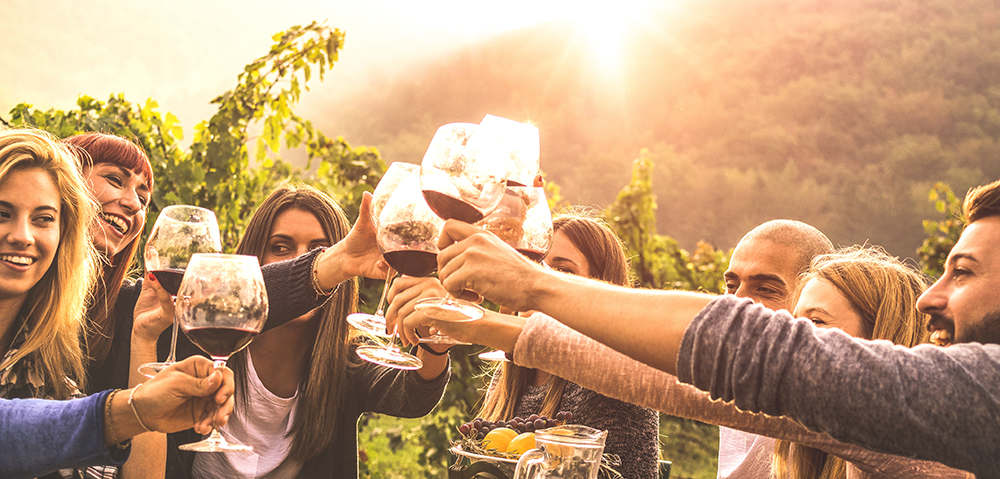 While retirement parties are often held in homes, restaurants and country clubs, it's OK to think outside the box for a more creative option. Think about the interests of the retiree. For example, a wine connoisseur may be ecstatic to have his or her party at a winery where everyone can toast with a glass of vino to the guest of honor's remarkable career.
Don't forget to mention the dress code
Ensure your guests know what attire is appropriate for the get-together, so they know what to expect. You don't want one person showing up in a formal dress while someone else is rocking a T-shirt. Make note of the dress code on the invitation.
Don't talk about work-related problems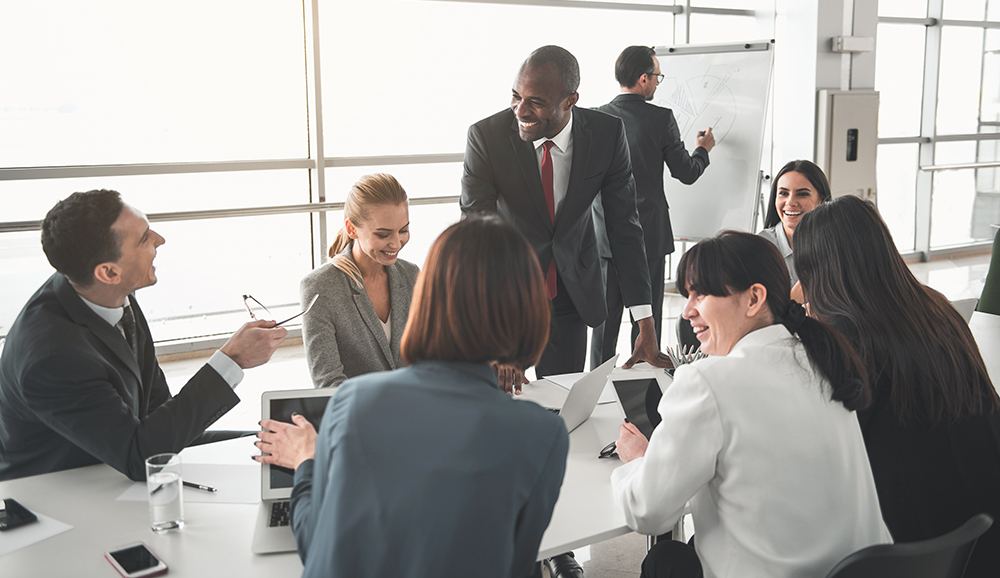 A retirement party celebrates the retiree's career, so the host/hostess and guests should focus on the positive rather than talking about any work-related problems or issues from the past. Maintain an upbeat attitude throughout the event.
Do give a thoughtful retirement gift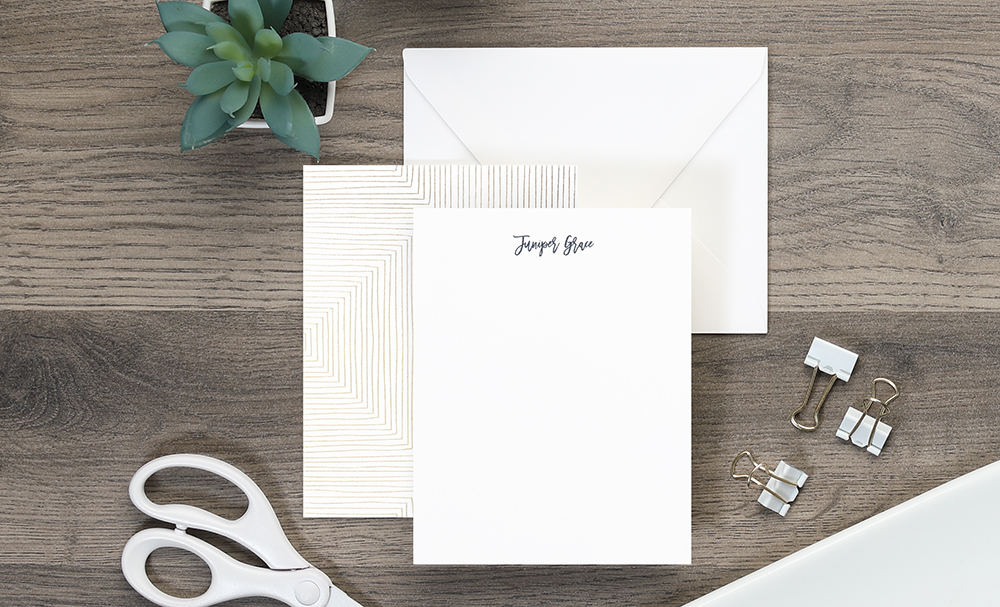 If you decide to give the retiree a gift, use what you know to make it a thoughtful one. Is travel in his or her future? Maybe he or she is looking forward to catching up on their reading or taking some time to dig into a hobby. In that case, selecting a gift is easy, but if you only have a general idea of his or her interests, things get tricky. Gift cards are available to suit a wide range of interests, but they can be a bit impersonal. Personalized stationery is an excellent option for both men and women: journals keep track of bucket lists, adventures and more, and note cards make a thoughtful gift with many uses.
Featured Items: Star of the Night Invitation, Exceptional Announcement Yard Sign, Gold Unending Gratitude Thank You