Do you know a young lady celebrating her Quinceñera this year? Perhaps you are a bride looking for bilingual wedding invitations? Well check out this collection of absolutely gorgeous invitation designs perfect for both celebrations!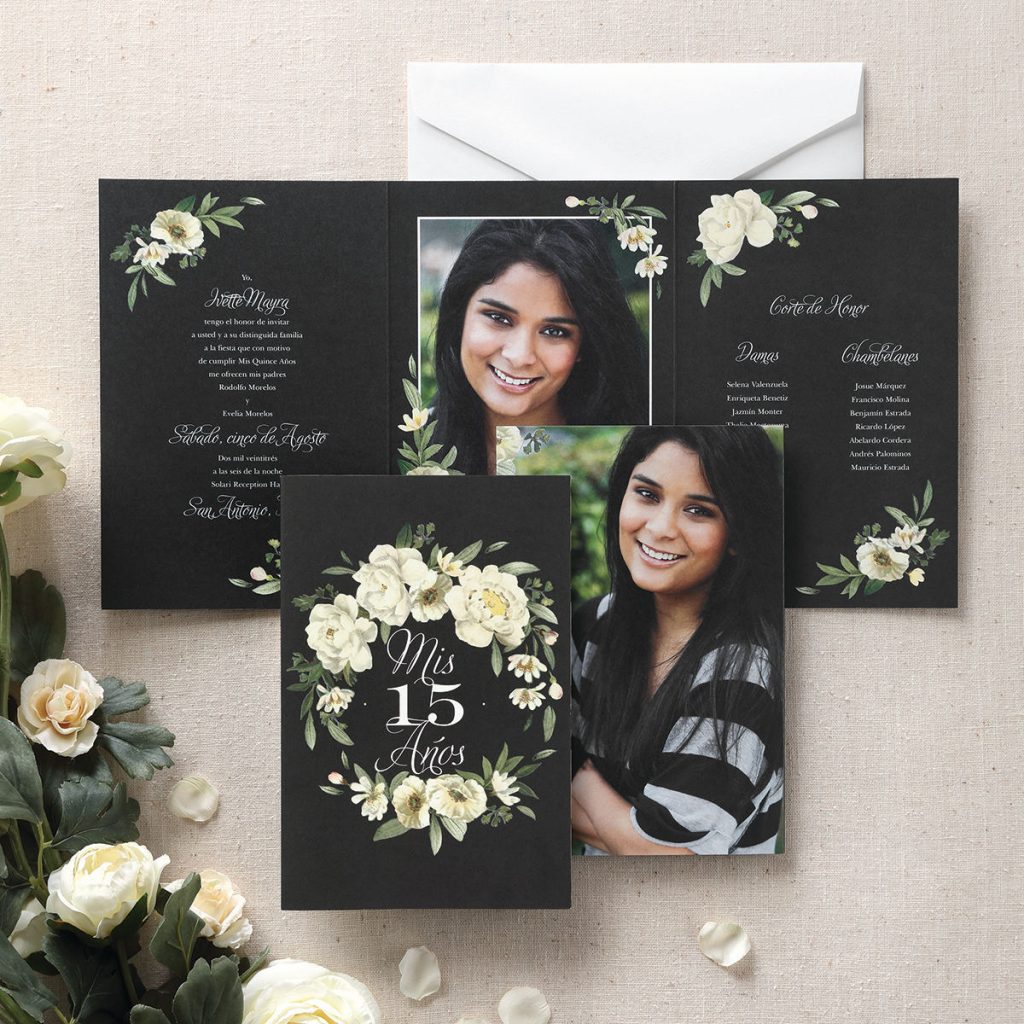 We have been anxiously waiting for this release because these are some of the most beautiful designs we have ever created for Hispanic celebrations. Our expert stationery designers held nothing back and it shows in every detail of these bilingual invitations.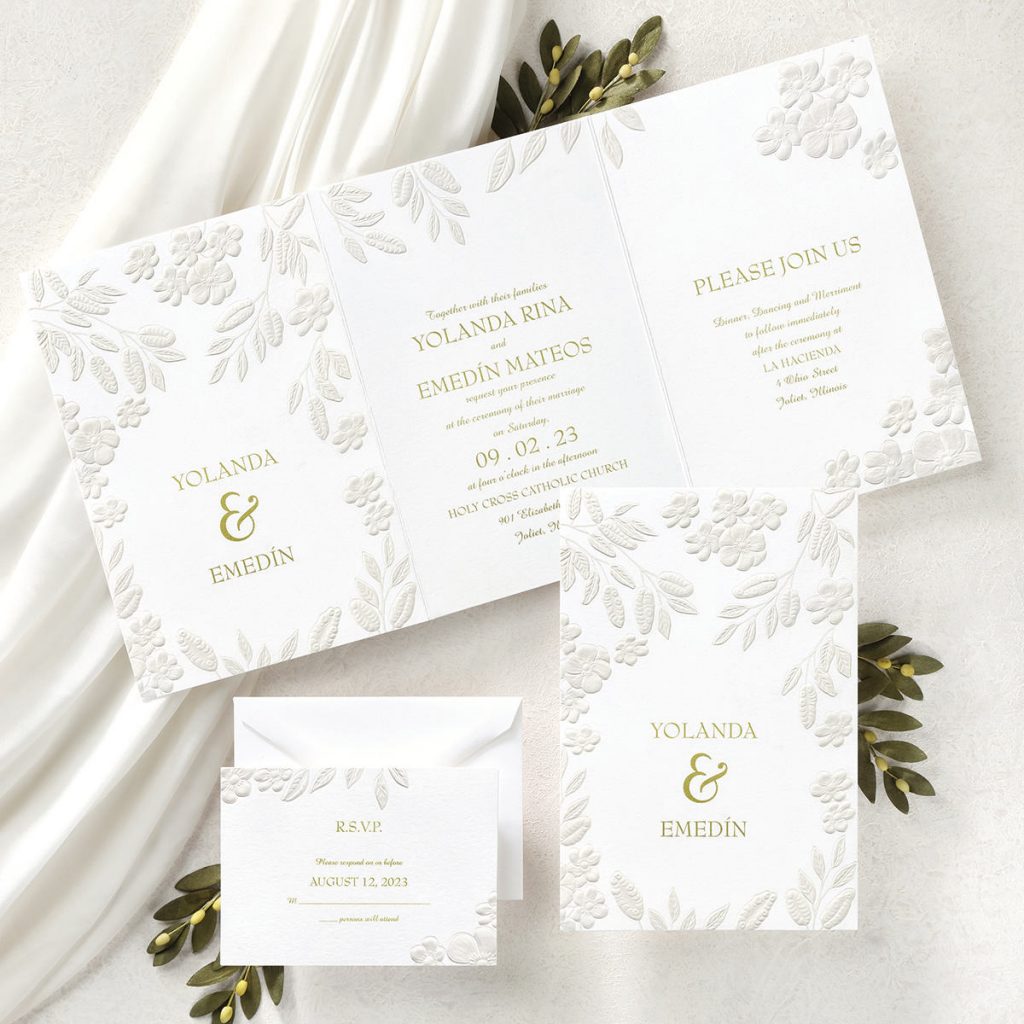 A little about the collection! There are 29 brand new designs, and you will find an amazing mix of vibrant digital artwork as well as shimmering foil, luxurious embossing and lavish accoutrements like wraps and pockets.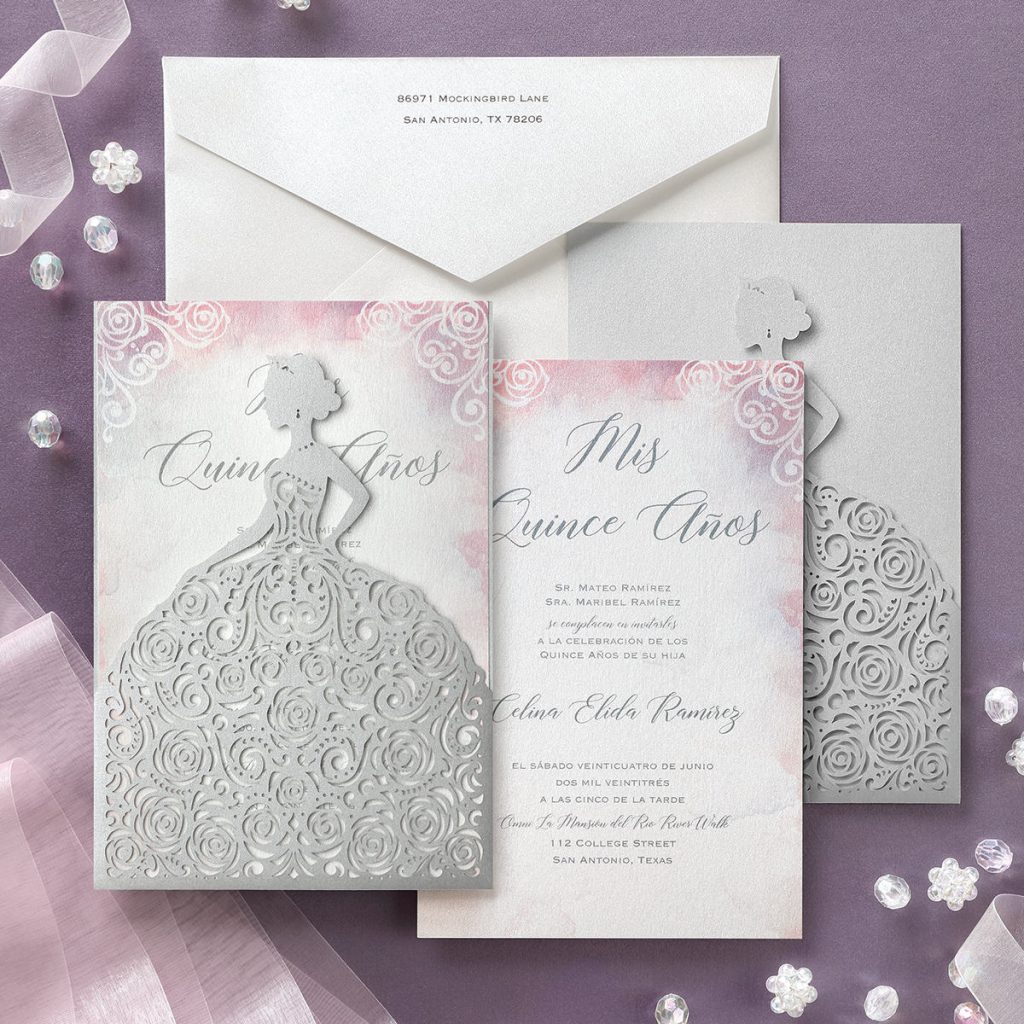 You can visit the Bella Collection Lookbook to see all of the designs. We always recommend finding a retailer to help you make your final choice but feel free to shop at Carlson Craft as well. You can find your design and contact a local retailer for their expert advice before ordering.
Happy planning!