Every young Mitzvah wants an invitation that reflects their unique personality and individuality, and every Mitzvah's family wants an invitation that reflects the significance of this ritual. The Bar & Bat Mitzvah Collection by Carlson Craft is filled with impressive designs sure to please everyone!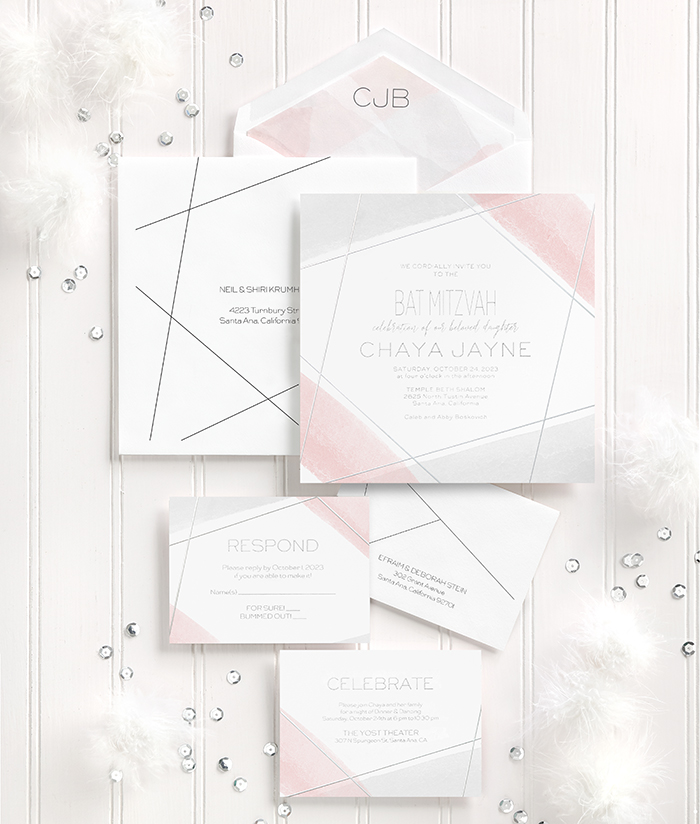 This collection is a shining example of the expert knowledge and precise craftsmanship we provide to help create an unforgettable invitation experience. Our team of talented designers has studied the importance of traditional symbolism as well as today's stationery trends to bring you a truly impressive collection with vibrant colors, striking patterns and captivating details.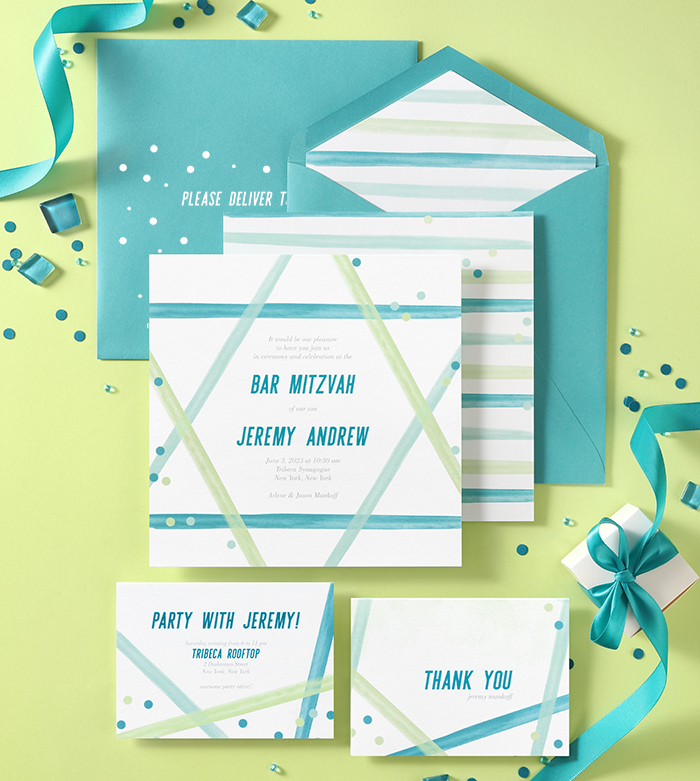 Many of the invitations in this collection come with a choice of colors so you can create something perfect for the boy or girl of honor. Select designs are available as both Bar Mitzvah Invitations and Bat Mitzvah Invitations. Be sure to get familiar with the whole collection.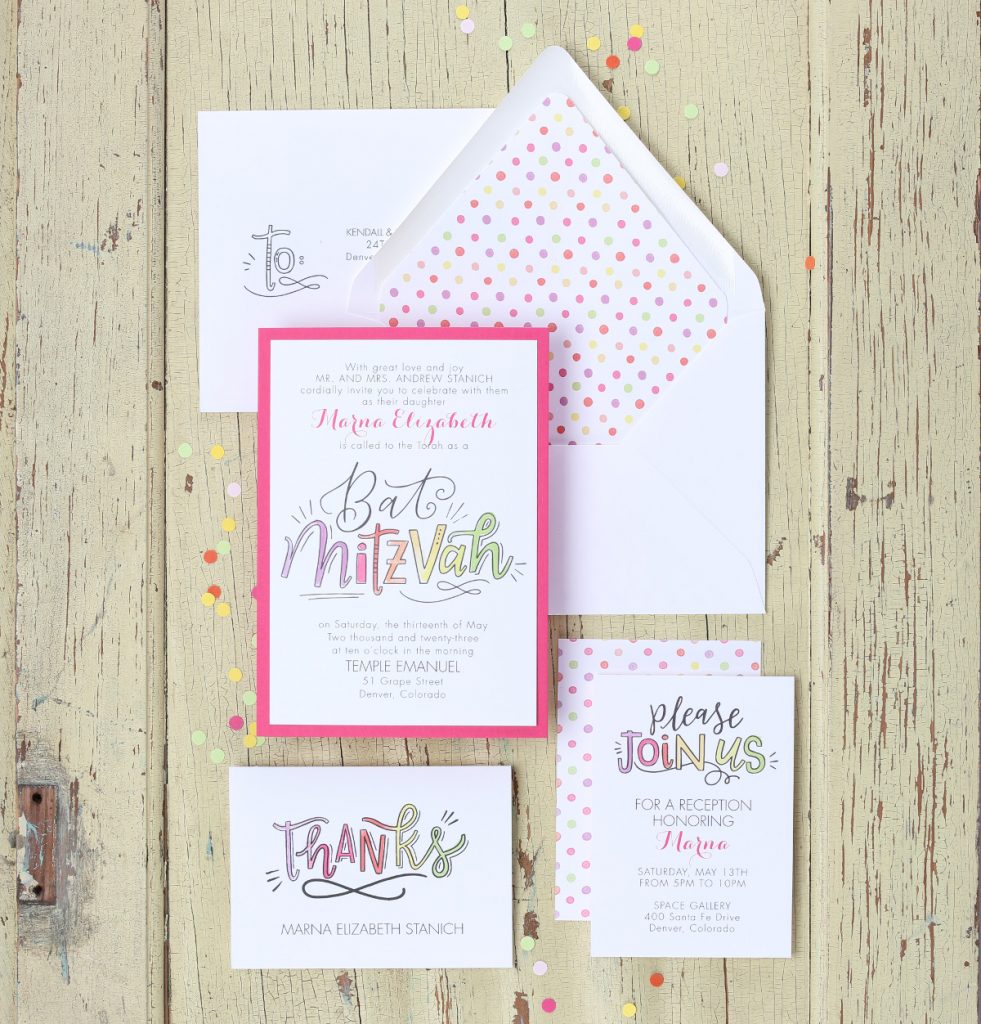 You can visit the Bar & Bat Mitzvah Lookbook to see all of the designs. Be sure to find a retailer to help you make your final choice but feel free to shop at Carlson Craft as well. You can find your design and contact a local retailer for their expert advice before ordering.