You finally decided on your wedding colors so now it's time to decide how you want to incorporate these colors on your special day. With so many ways to use your hues, here are some of our favorites.

Flowers – This is a given! Your flowers should represent your wedding colors. Use colorful blooms in the bouquets, boutonnieres, centerpieces and anywhere else you would like.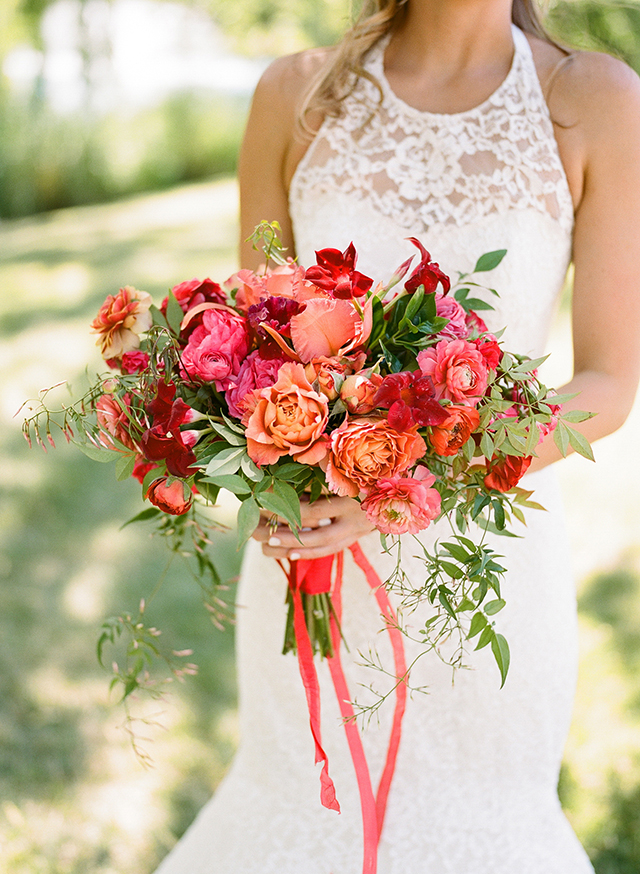 Shoes – Make a statement with a pop of color with your shoes. If you would like, take this idea a step further and have the wedding party also wear colorful shoes!
Cake or dessert table – Add color to your cake or dessert table. It can be as simple as colorful napkins or adding colorful accents to your white cake!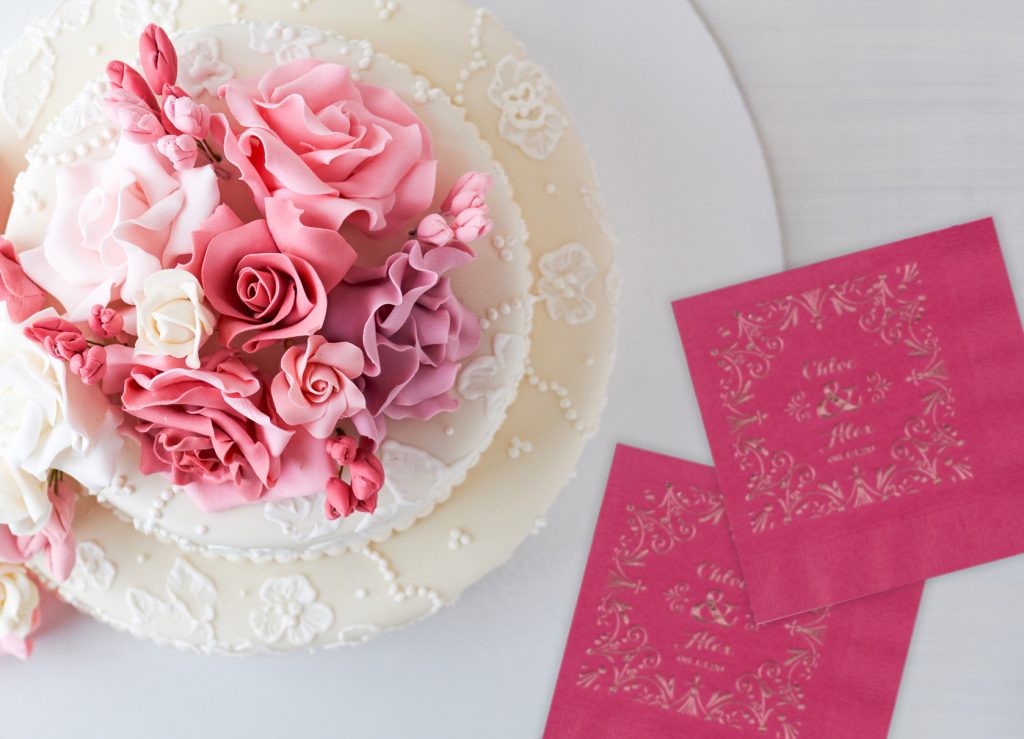 Menu – Work with your caterer to use colorful foods that will complement your wedding colors. You can also use fun menu cards with your colors as well! All these ideas make for great photo opportunities and will help your wedding stick out in the minds of your guests for years to come!